"The statement that Don Jr. issued is true," Sanders said. "There's no inaccuracy in the statement. The President weighed in as any father would, based on the limited information that he had."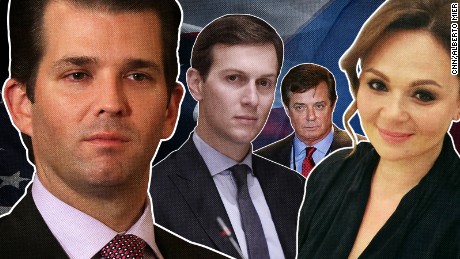 Sanders said the matter was "of no consequence."
"There was no follow-up. It was a disclosed to the proper parties," she said. "The Democrats want to continue to use this as a PR stunt and are doing everything they can to keep this story alive and in the papers every single day. The President, the American people, they voted America first, not Russia first, and that's the focus of our administration."
This story is breaking and will be updated.
All