Speaking at the State Department to a diverse array of participants in one of the agency's student programs, Tillerson said the events of the past week had raised the issues of race relations and diversity in the workplace and that he wanted to address the topic.
"It's simply important to say -- although I think it's well-understood and embraced, I'm certain, by everyone in this room -- we all know hate is not an American value, nowhere is it an American value," the top US diplomat said.
"Those who embrace it poison our public discourse and they damage the very country that they claim to love," Tillerson said. "So we condemn racism and bigotry in all its forms."
"Racism is evil -- it is antithetical to America's values, it is antithetical to the American idea," Tillerson said.
Tillerson's remarks stand as the toughest yet by a Trump administration Cabinet member against the President's declaration at a New York news conference that there were "fine people" in the crowd of torch-bearing white supremacists chanting phrases such as "Jews will not replace us." Trump also equated the actions of neo-Nazis and white supremacists and those protesting them, saying "both sides" were responsible for violence.
Tillerson said the US does "honor, protect and defend freedom of speech, First Amendment rights" and noted that it's one of the qualities that sets the US apart from repressive regimes.
But he followed it with a caveat, saying the US does "not honor, nor do we protect or accept, hate speech in any form."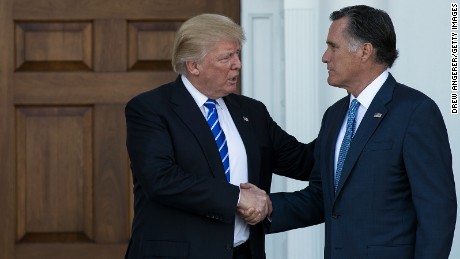 Tillerson drew on US history to illustrate that a commitment to diversity, tolerance and acceptance was embedded in the country's origins and was part of its founders' vision.
He quoted an address that George Washington, the nation's first president, delivered at a synagogue in Newport, Rhode Island. Tillerson said Washington told the gathered crowd that his vision for the new country was "a government which to bigotry gives no sanction; to persecution, no assistance."
Tillerson also drew on President Abraham Lincoln's second inaugural address, delivered in the middle of the Civil War, when Lincoln called on Americans to "bind up the nation's wounds."
And Tillerson made what might have been an indirect reference to Trump's tweets that seemed to double down in his defense of white supremacists in the face of widespread criticism, including from the Republican Party.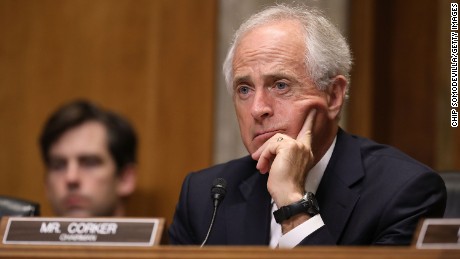 "What Lincoln knew, and we are sadly reminded today, is that painful racial tensions are part of our experience as a nation," Tillerson said. "We too, today, should seek to bind up the wounds. We must pursue reconciliation, understanding and respect, regardless of skin color, ethnicity or religious or political views."
Tillerson, who is in the process of restructuring the State Department and cutting its budget by as much as 30%, spoke of the importance of diversity and the agency's efforts to improve on that score.
He announced that fellowships and internships that were thought to be on the chopping block will remain, that hiring freezes announced when he came on will be temporary and that a new class for Foreign Service Officers