These striking photos from the Midwest show the extent of the floodwaters, which have consumed cars and buildings in cities along the Ohio River.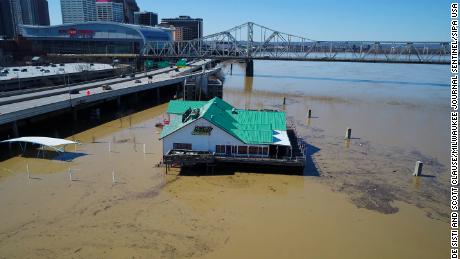 The Joe's Crab Shack in Louisville, Kentucky, sits surrounded by water along the Ohio River.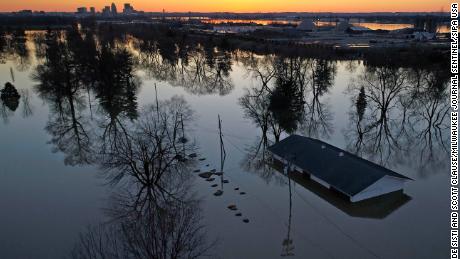 This drone photograph shows a structure submerged by floodwaters in Louisville.
iPhone transfer software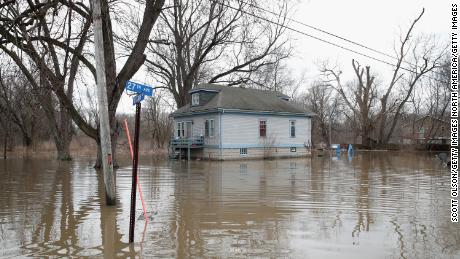 Floodwaters surround a home on February 22 in Lake Station, Indiana.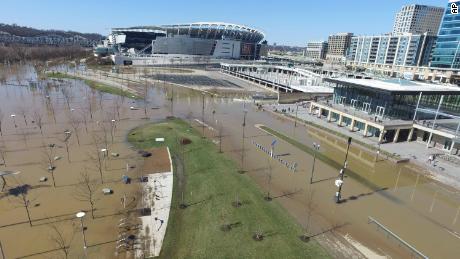 The swollen Ohio River near Paul Brown Stadium in Cincinnati on February 26.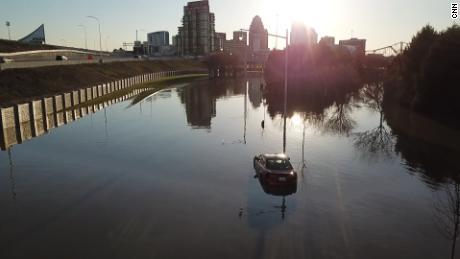 This drone photo shows flooding near downtown Louisville.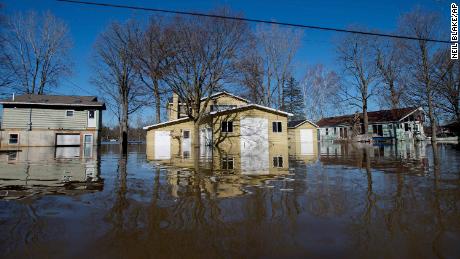 Flooding along Riverbank Avenue on Monday in Plainfield Township, Michigan.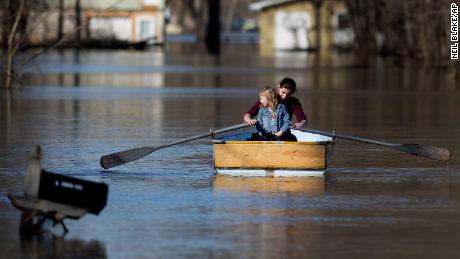 Emily Snyder teaches her daughter, Skyler, 4, how to row a