Chinese smartphone giant files for Hong Kong IPO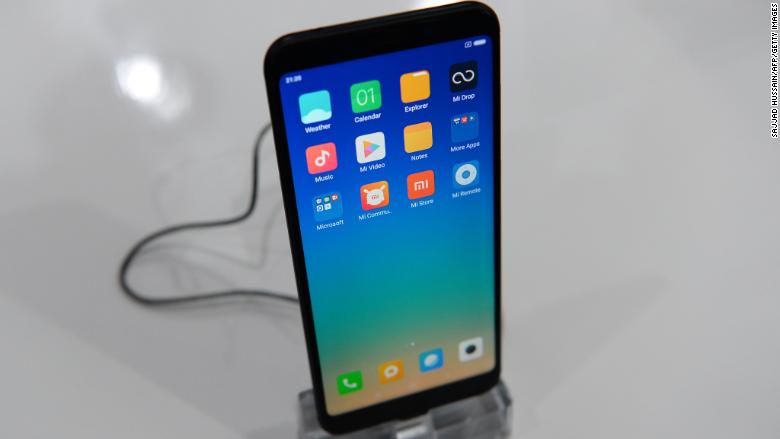 Xiaomi's Redmi Note 5 smartphone. The company shipped more than 92 million devices last year, according to IDC.
Xiaomi, one of the world's biggest smartphone makers, has filed to go public in Hong Kong in what's expected to be a massive IPO.
The Chinese company submitted documents Thursday to list shares on the Hong Kong stock exchange. Its filing didn't give details on the size of the planned IPO, but reports have suggested it could be worth around $10 billion.
Xiaomi, one of the world's most valuable startups, declined to comment Thursday on the value or the timing of the IPO.
Founded in 2010, the Chinese company was the fifth biggest smartphone maker in the world last year, shipping more than 92 million devices, according to research firm IDC.
Related: How China's Xiaomi took India's smartphone market by storm
Xiaomi's main business is phones, but it also makes a range of other internet-connected devices, including laptops and even smart rice cookers.
iPhone transfer software
The company says it sells its products in 74 countries and regions. It has enjoyed particularly strong growth in India, where it has overtaken Samsung as the biggest selling smartphone maker.
The documents Xiaomi filed Thursday shed some light on its finances, showing revenue soared nearly 70% last year to around 115 billion yuan ($18 billion). Operating profit more than tripled to 12 billion yuan ($1.9 billion).
-- Sherisse Pham contributed to this report.