As Ohio grapples with one of the deadliest drug epidemics in American history, the state's criminal justice system has undergone a transformation. Local officers and judges now have to think like medical professionals.
The Twins Days annual festival in Ohio brings thousands of twins from around the globe together to celebrate their twin-ness. The festival bills itself as the largest annual gathering of twins in the world. It's also one big petri dish for scientists.
Why refugee doctors become taxi drivers
Refugees and immigrants who were doctors in their home countries face barriers to practicing in the US, taking low-skilled jobs, driving taxis and working in grocery stores.
What killed Stacy Ruffin?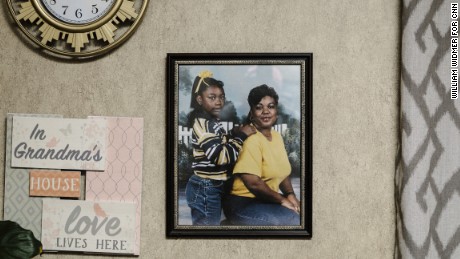 She died in an August 2016 flood near Baton Rouge, Louisiana, that was made more likely, and likely more intense, by climate change. Who or what is to blame?
Australia struggles with extremist threat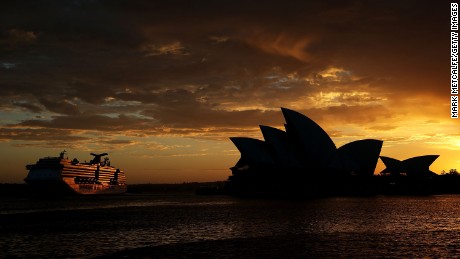 For most young Australians, the violence and extremism of Syria feels a world away. But for a tiny minority, ISIS exerts a powerful allure, leading a small but significant number to head to the Middle East to take up arms.
Opinion: The Confederacy doesn't need to be resurrected; it needs to be de-zombified
John Sims, who has spent 15 years creating art that grapples powerfully with the image of the Confederate flag, says Amazon's "Black America" and, in particular, HBO's misguided "Confederate," are a reminder that reimagining history can irresponsibly retraumatize those living in the present.
Opinion: Cynthia Nixon for governor? Why not?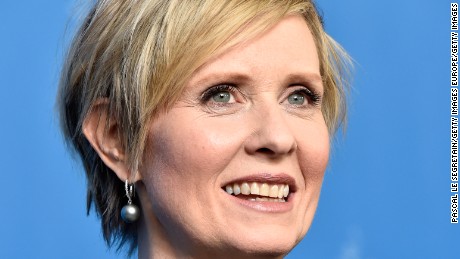 The "Sex and the City" actress is reportedly mulling a long-shot run for NY governor. That's good